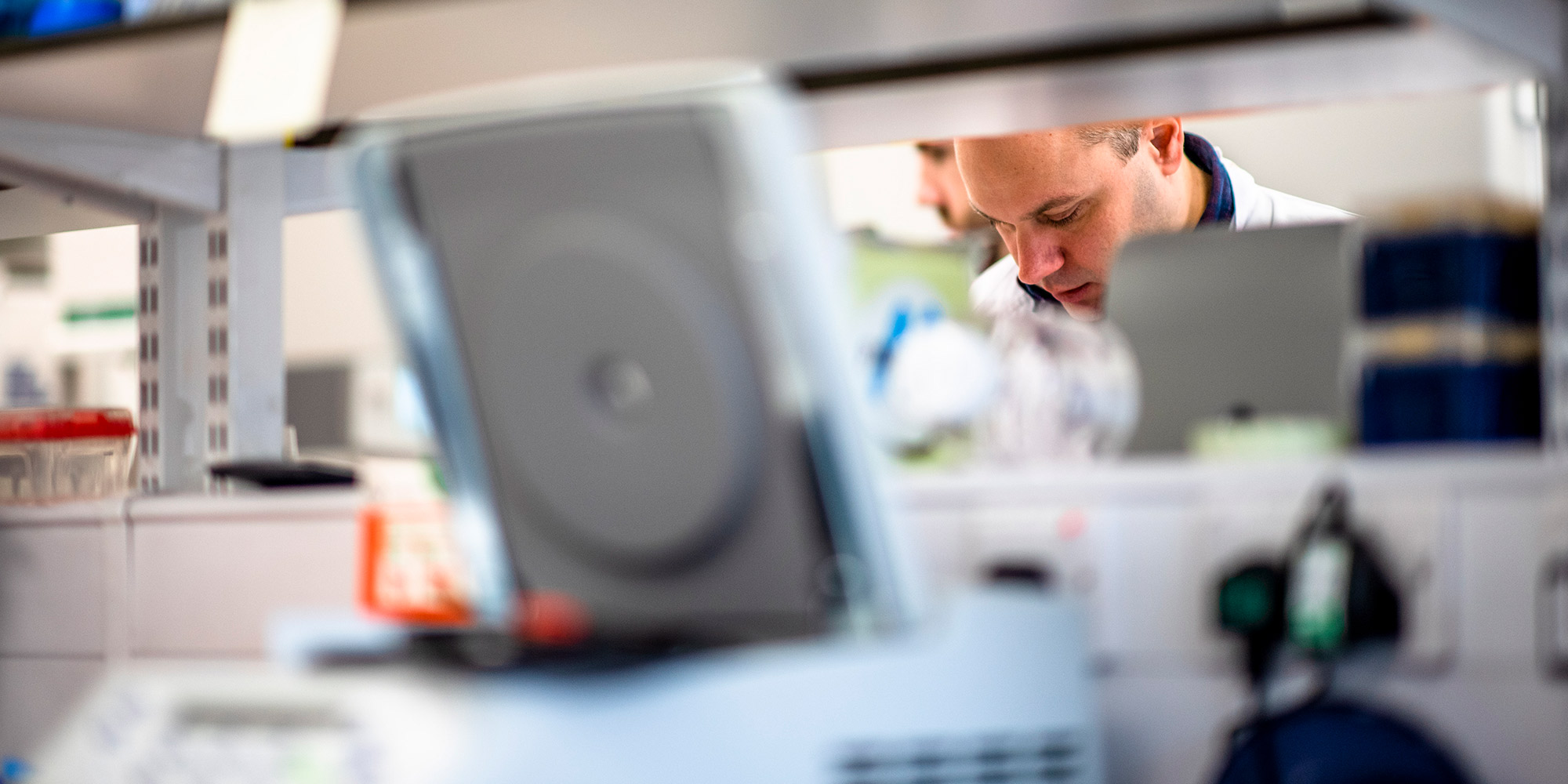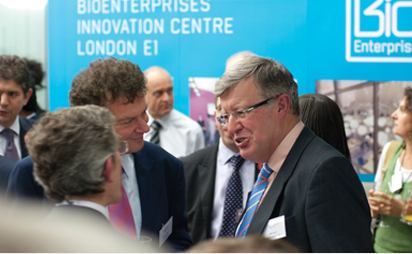 Science & Innovation Needs to be Part of a Broader Infrastructure Strategy
Dr. Ramsay Richmond is Executive Manager at the QMB Innovation Centre in Whitechapel. He has spent over 25 years in the European life sciences industry covering research, consultancy and business development. This article gives the views of the author and is not the position of Queen Mary BioEnterprises Ltd. or Queen Mary University of London.
Investing in infrastructure requires a long-term vision, coupled with a well thought out strategy and a coherent set of policies to meet that vision. Given the government can currently raise money at very low cost and can easily recruit the relevant expertise, it should be both easy and practical, but it's not the reality.
The depth of the crisis in UK infrastructure is becoming acute. US-based credit ratings agency Standard & Poors estimates the UK has an accumulated infrastructure investment deficit of more than £60 billion. More crucially, it adds that the UK would benefit more from a boost to infrastructure investment than any other developed economy.
That's a big call given the government's commitment to boosting infrastructure spending, yet recent analysis by the World Economic Forum ranked the UK as 28th for overall quality of infrastructure, behind France, Japan, the United States, Canada and our Scandinavian rivals. The UK historically spends the least on infrastructure of all the G7 nations.
Yet for science and innovation to thrive it needs effective infrastructure and greater connectivity, both in transport and telecommunications. Without greater connectivity, cities limit the size of their labour markets, risk the competitiveness of their businesses in connecting to trading partners, and undermine the ability of people to access public services and build social capital.
Digital connectivity is also as important as physical connectivity in a modern economy. The UK has one of the highest rates of internet use in the world, yet the UK has one of the slowest broadband services in Europe. London has slumped to 26th place in the league table of European capitals, left behind by rivals like Berlin, Dublin and Vienna.
With an average speed of 25.44 megabits per second (Mbps), London's score contrasts drastically with Bucharest, which has average speeds of 80.14Mbps. Indeed, the data showed London had a speed more than 10Mbps slower than the European average of 36.4Mbps.
As a recent House of Lords report on the UK's Digital Future says, we need a proactive Government able to coordinate and join-up initiatives across sectors, places and organisations, with enough ambition to address head on the national culture change required to meet the new digital age.
If the government has issues with prioritisation, then it should focus on cross-Ministry, multi-sector projects that offer synergies e.g. overlapping innovation and infrastructure spending across transport, telecommunications and energy sectors. The theory goes that, as part of a broader strategy, spending in one sector will ultimately benefit other sectors as well.
The development of light railway networks around medium haul airports in northern England and Scotland is one example.
As a counterbalance to London and South East, investment in connectivity between northern cities (via HS2 'Phase 3' or other schemes) should be prioritised to improve links between the UK's northern cities. A good example is Manchester and Leeds – two cities that are as far apart as London and Reading, but which takes twice as long to travel between them.
A project to reduce travel times across the regions would augment the UK's science and innovation strategy and fit, hand-in-glove, into the broader vision on UK infrastructure. It is a perfect example of one sector benefiting another, promoting innovation and job creation in a vital part of the economy.
Whether it's physical or technological, a reliable and well maintained infrastructure network is essential for the future prosperity of the country, ensuring the successful delivery of people, goods and services.
In politics, grand plans are often stymied by political short-termism and procrastination, a lack of courage and negative public opinion. The inability of the UK to develop a nuclear power programme to prevent the lights going out is just one example. Major projects are either delayed, shelved or kicked into the long grass, together with the broken promises and bruised egos. But while politicians are ephemeral, good national infrastructure should stand the test of time and be profitable.
As a precautionary principle, the government needs to keep an eye on the horizon, scanning for both infrastructure bottlenecks causing severe downstream economic congestion and the multiple lead times on complicated projects.
Lastly, it is essential that, irrespective of which government department is publishing their strategy, these have to be decided on transparent criteria (not necessarily consensual) and should maximise clearly defined synergies across diverse economic sectors. These infrastructure synergies, especially from the perspective of innovation, should elicit broader political support.