QMB offers three meeting rooms of varied sizes and a Board room equipped with projection facilities which are booked on an hourly basis. Tenants can benefit from reduced rates.
The rooms can also be hired externally.
For fees and bookings please contact: qmb-innovation-centre@qmul.ac.uk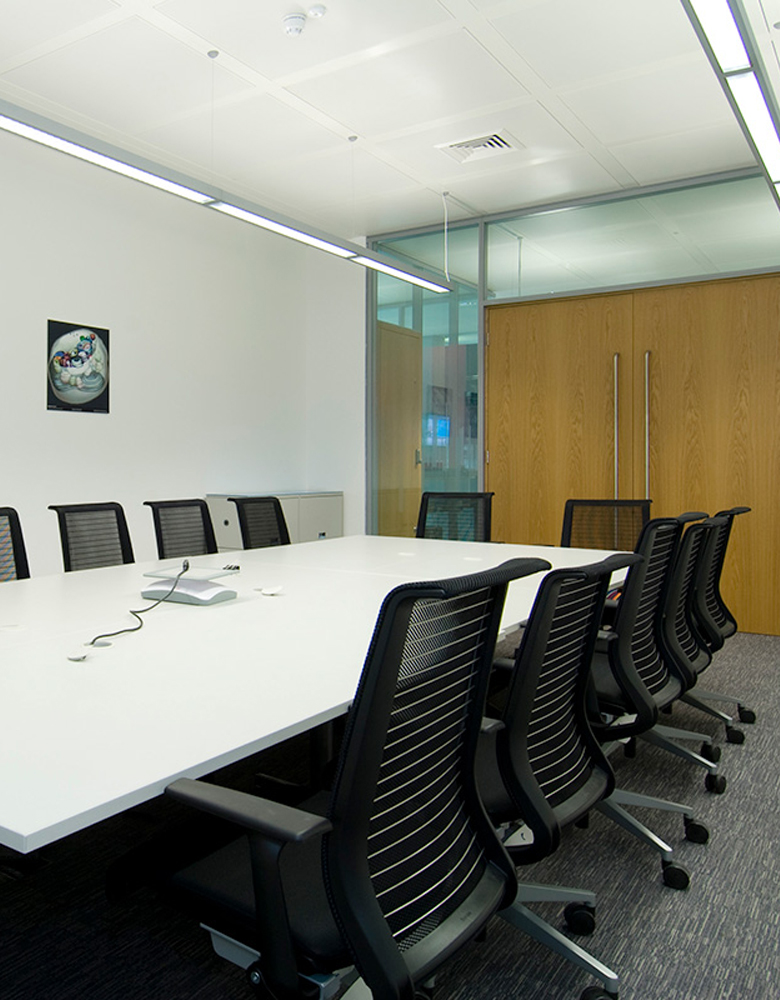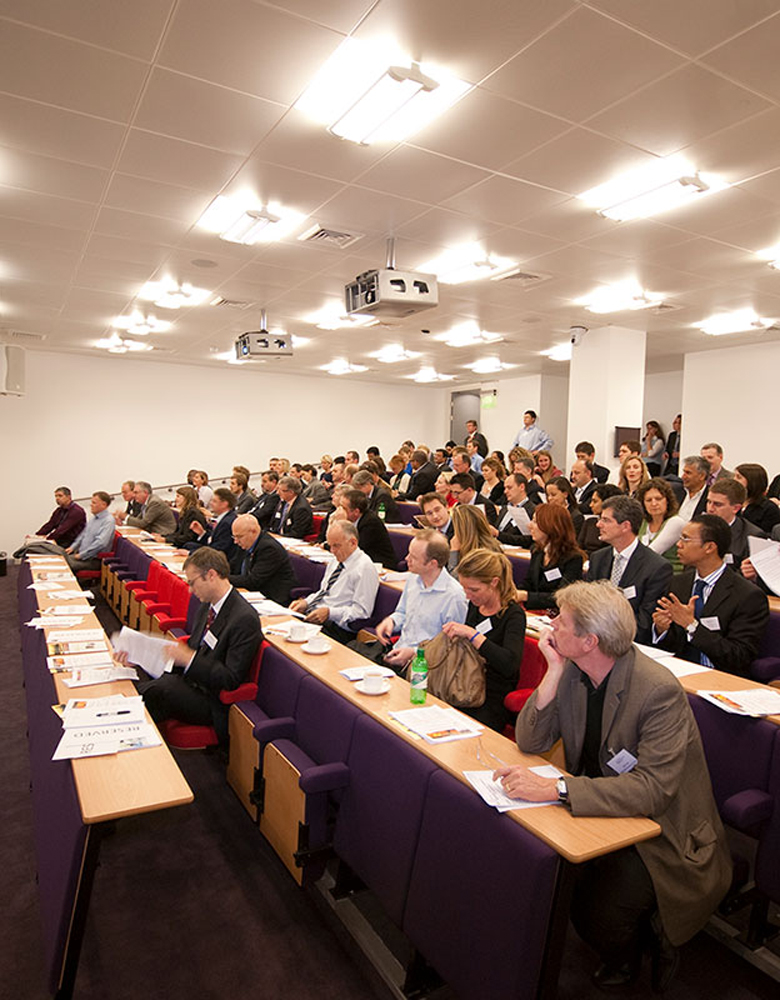 Clarke Kennedy lecture theatre is situated on the lower ground floor of the innovation centre. The lecture theatre has a 120 person's capacity and can be booked through the University booking line.
SUBSCRIBE TO
OUR NEWSLETTER
LECTURE THEATRES
& MEETING ROOMS