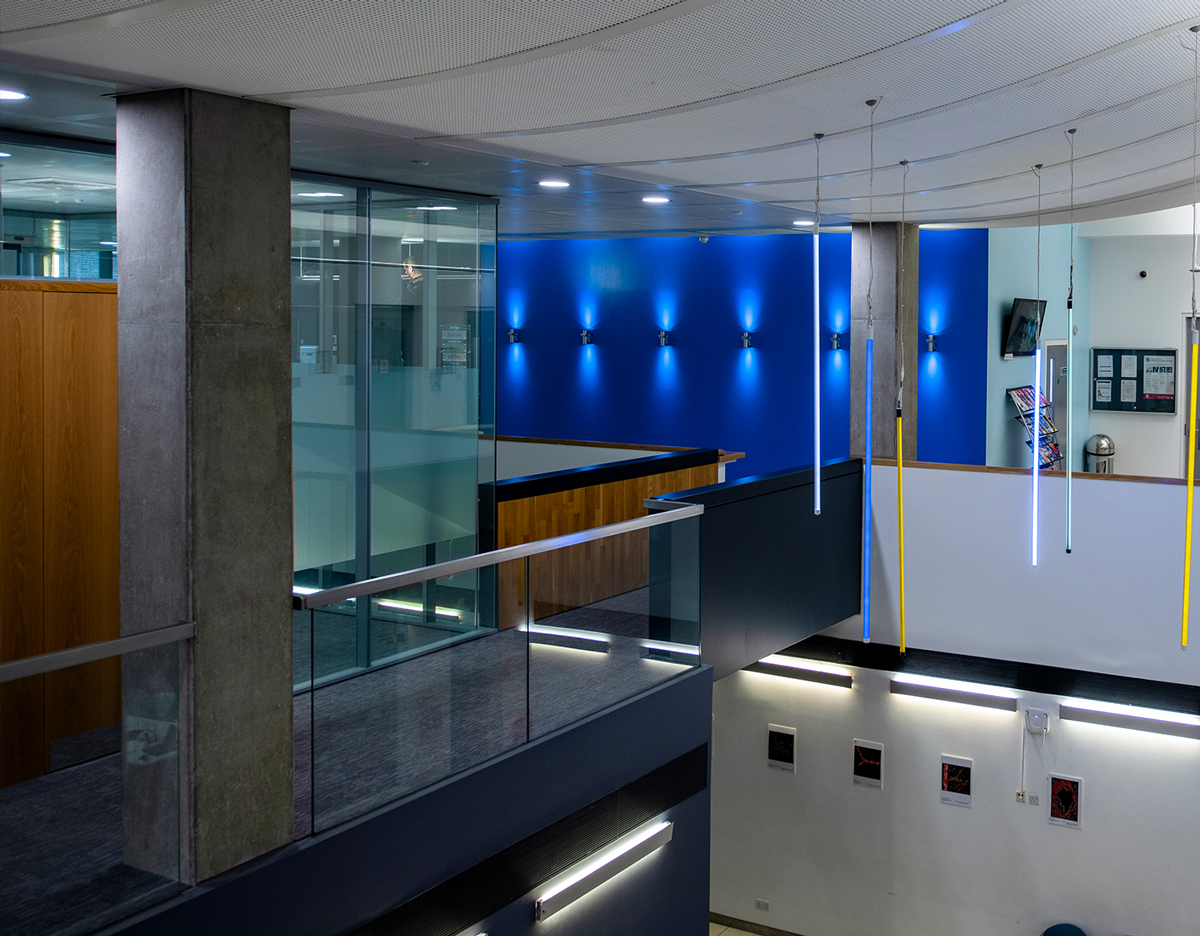 What Makes QMB the Right Choice
To allow easy access between laboratories and office space, we have designed integrated suites housing both laboratory and office space split within one modular unit. The commercial labs are designed to house both microbiological safety cabinets and fume cupboards allowing both biology and chemistry work.
All services are kept within the ceiling void, allowing for expansion into adjacent space if a further unit is required, subject to availability.
Biosafety level 2 (Cat 2) laboratories
Fume hood extraction system in ceiling voids for ducted fume hoods
Non-recirculating air regimes, with 8-12 changes per hour
Laboratory and write-up space configurable to your needs
Chemical resistant Trespa workbenches
3-phase electrical supply
Domestic and soft water
Negative/positive air pressure between the laboratory and write up space
Intelligent lighting system
Emergency powered lifts with built in extractors for safe transport of gases
Dewar store for gas storage and fire rated solvent cabinets
Emergency generator for critical equipment e.g. -80 freezers
Facilities room (glass washer, autoclaves, ice machine, and purified RO water facilities)
Fully integrated BMS system to control the internal infrastructure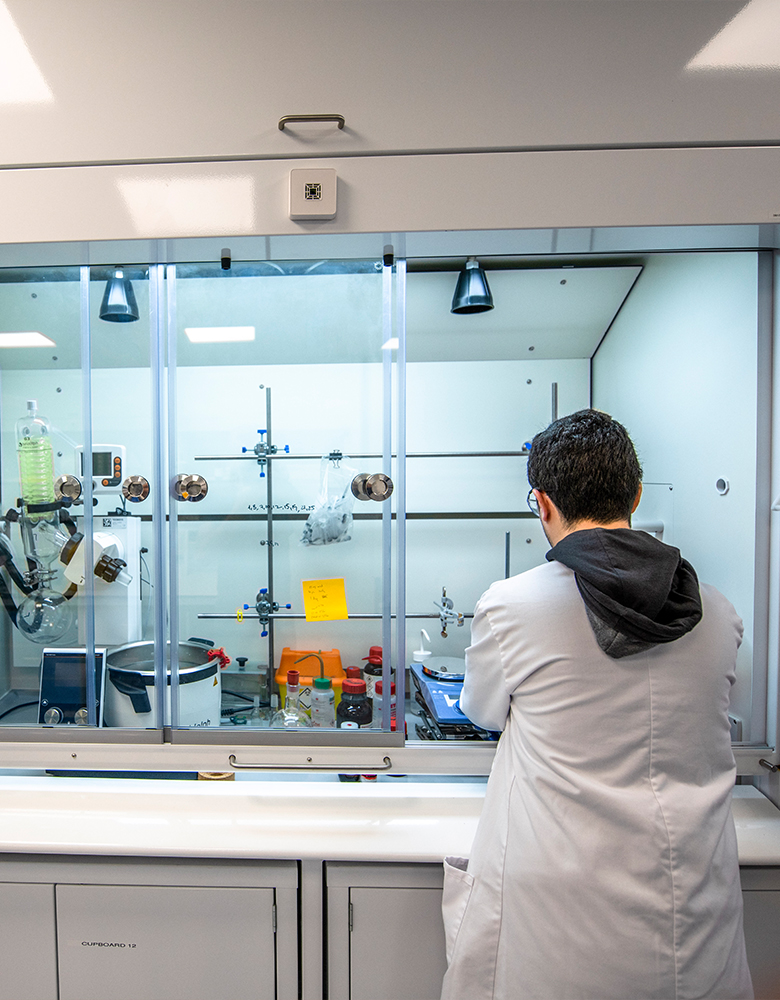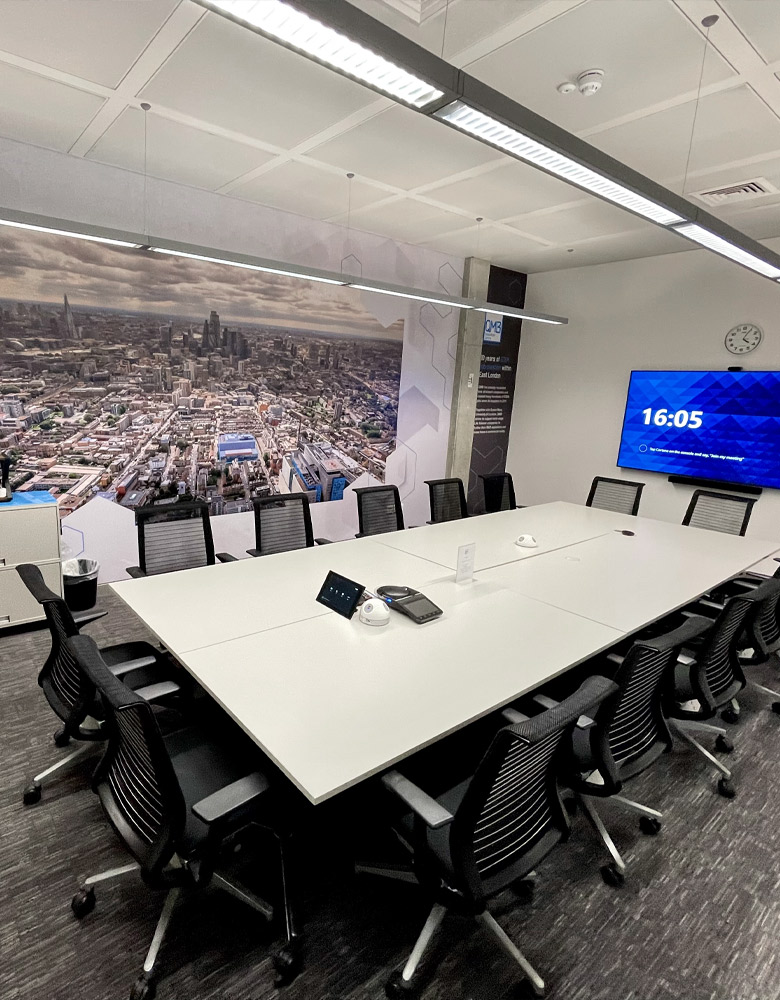 Office & Communal Offerings
Access to meeting rooms of variable sizes at a discounted rate
Flexible leases
24 hour access model with CCTV security system
Commercial level front desk service offered to tenants and their guests
Access to Queen Mary University of London facilities and expertise, subject to availability
Access to the 120 seat Clarke Kennedy lecture theatre situated on the lower ground floor
Adjacent to Bart's & The London School of Medicine and Dentistry and The Royal London Hospital
Access to fibre optic internet line
Access to networking events hosted at the centre
Full time on site maintenance team
65 cycle spaces and shower facilities
Great transport links via London underground, DLR and Crossrail
30 minutes from London City Airport connecting you to Europe
SUBSCRIBE TO
OUR NEWSLETTER
LECTURE THEATRES
& MEETING ROOMS