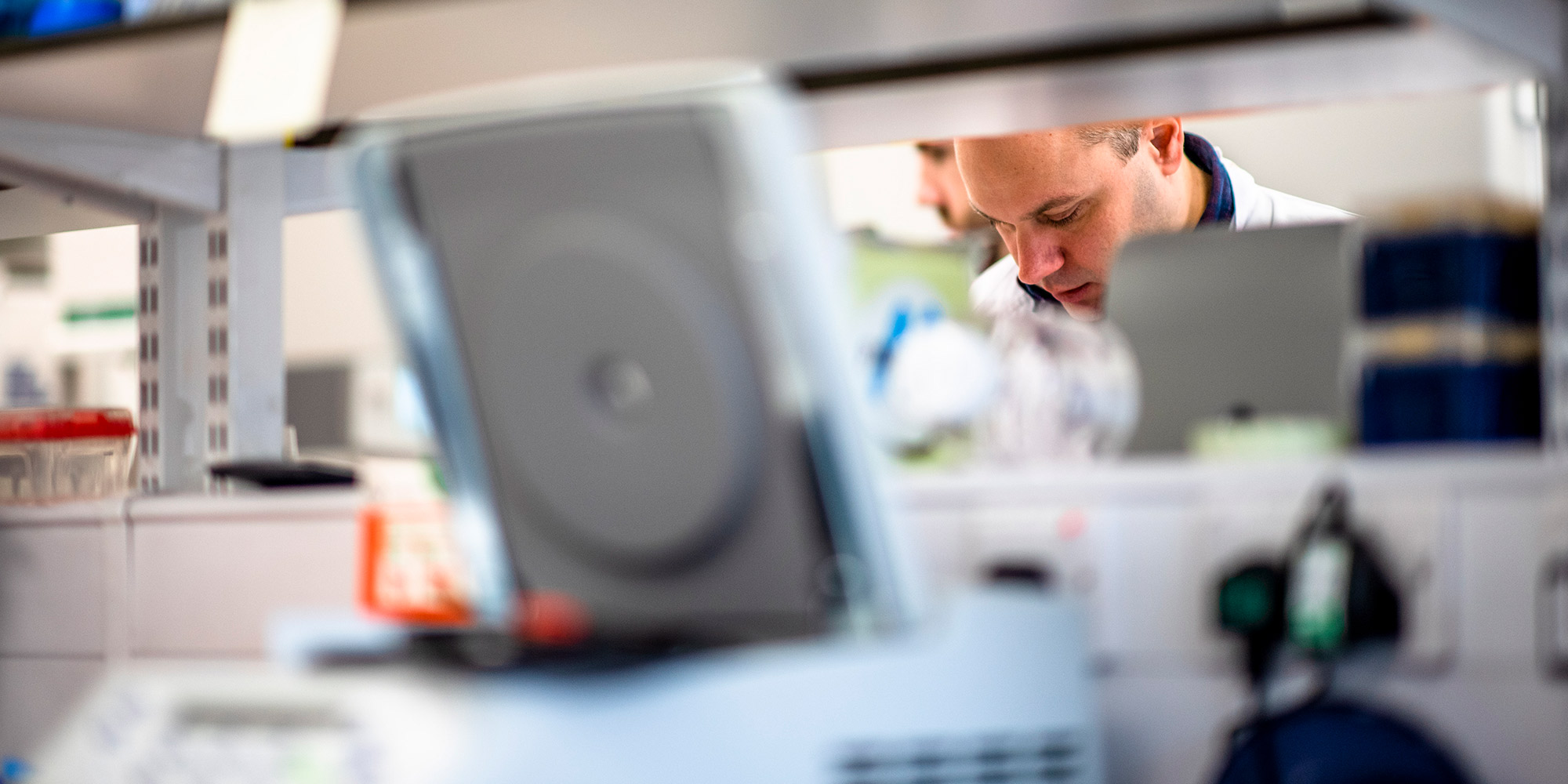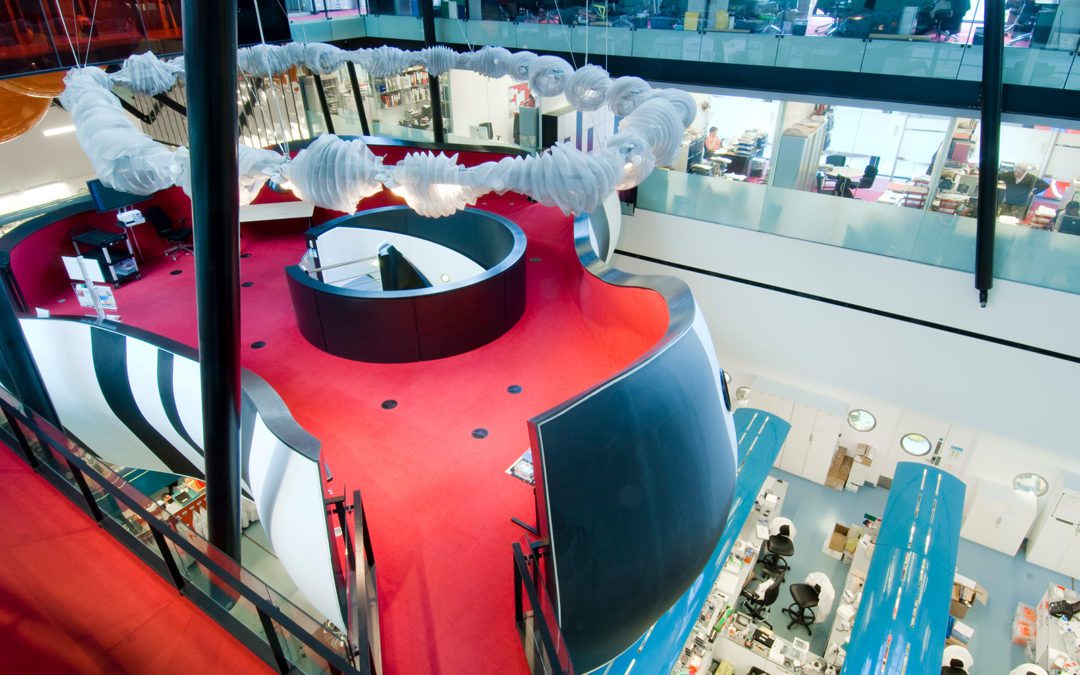 Retroscreen Virology Changes its Name to hVIVO
Retroscreen Virology is proud to announce corporate name change to hVIVO to reflect pioneering efforts in human disease models.
Revolutionising drug development through human studies
Retroscreen Virology, a leading life sciences human disease model company, is excited to announce it has changed its corporate name to hVIVO, a name that relays its broader vision and pioneering efforts using human studies to revolutionize drug development.
Kym Denny, Chief Executive Officer, stated: "I am delighted to announce the formal launch of our new Company name hVIVO. Human volunteers are at the heart of all we do. Changing the Company name to hVIVO plc reflects the revolutionary step of using human models of disease to develop treatments for humans. A pioneering concept in drug testing deserves a pioneering name to best describe it and we chose hVIVO."
The 'h' celebrates the human aspect of the organisation's unique process to accelerate drug development. Humans, in the shape of willing clinical trial volunteers, provide a living sample that are utilised in a clinically controlled environment in the Company's pioneering Human Challenge Model.
'VIVO' represents the science of clinical testing on living organisms and, in this case, the human sample which is at the very heart of the business.
This name change to hVIVO reflects the organisation's expanded vision and a new human dimension to the way new therapeutic and diagnostics are discovered and developed.
Retroscreen Virology Group plc changes to hVIVO plc, and the main trading subsidiary, Retroscreen Virology Limited, changes to hVIVO Services Limited.
For more information, visit the new website at www.hvivo.com .
About hVIVO
hVIVO is a world-leading life sciences company dedicated to the study of the Human Challenge Model (HCM), an extensive scientific analysis of how viruses and other illnesses behave in the human body. The Human Challenge Model enables pharmaceutical and biotechnology companies, as well as world leading academic groups and institutions, to accelerate and reduce the cost of bringing anti-viral drugs, diagnostics, and vaccines to market. hVIVO is helping to provide better treatments, faster.To date, the Company has conducted over 40 clinical studies, involving more than 1950 volunteers for a range of leading industry, governmental and academic clients. The hVIVO platform has a much wider application in helping to understand illness better because the Company believes that the best way to understand human disease is by studying it in humans, not laboratory models.
Media Contact
Colin Paterson, Director of Marketing, Communication and Public Relations
Email: c.paterson@hvivo.com, mobile: +44 (0)7854 979420