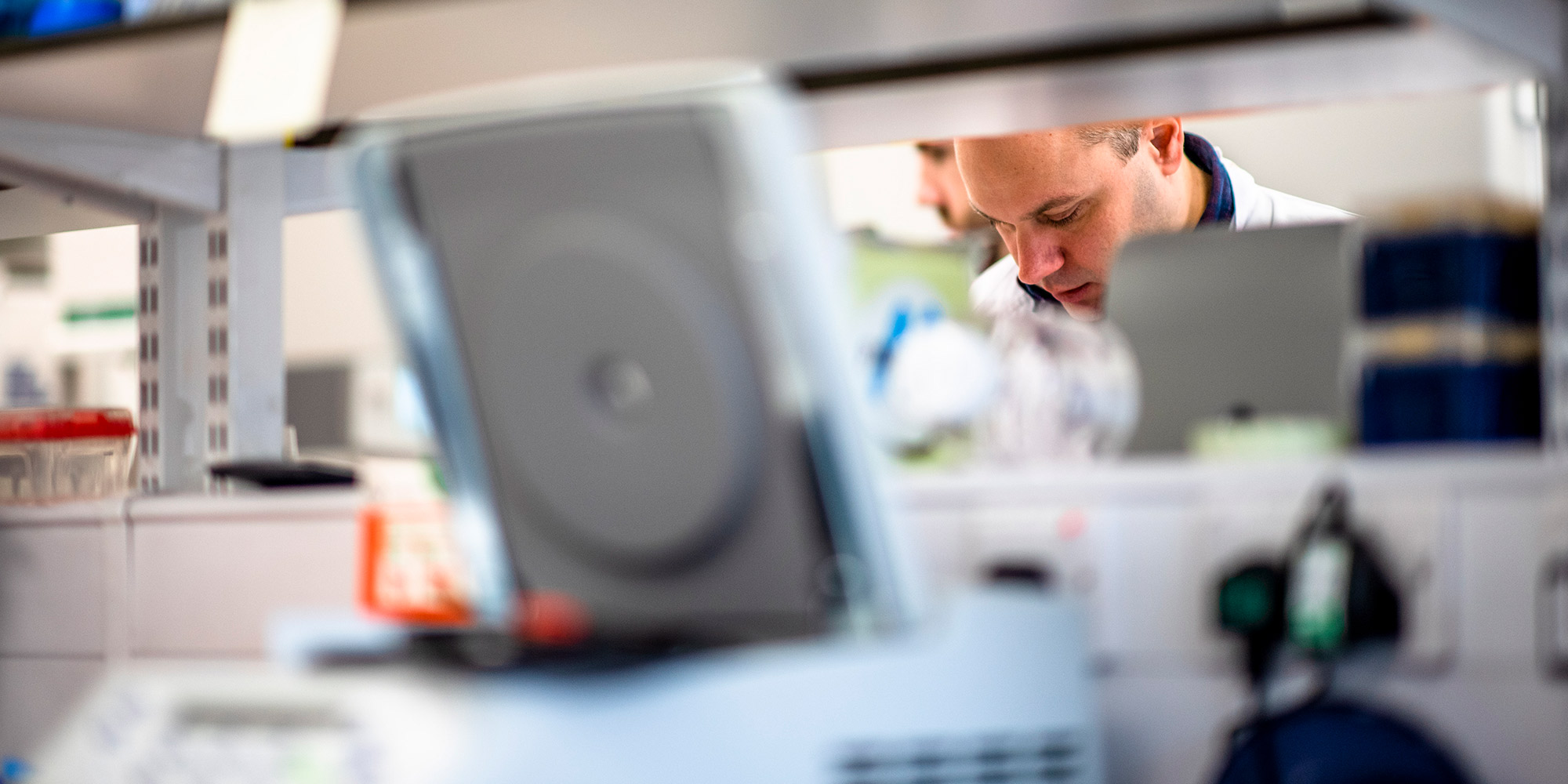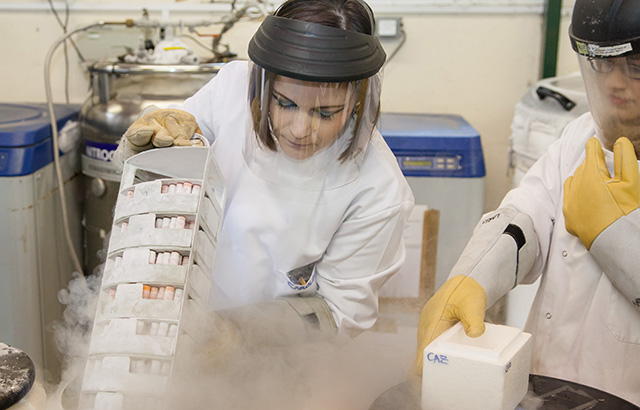 hVIVO signs new contracts with global biopharmaceutical firm
▪ Contracted for two respiratory syncytial virus (RSV) human challenge studies
▪ Studies projected to deliver a total of c.£9m in revenue from Q4'18 through to end of
2019
▪ Builds on recently announced £11.9m RSV contract
▪ Further contract negotiations with other pharmaceutical companies ongoing,
suggesting strong Company performance for 2019
hVIVO, an industry leading clinical development services business pioneering human disease models based upon viral and allergen challenge,
announces the signing of two new contracts with a leading global biopharmaceutical company for the provision of two respiratory syncytial virus (RSV) human challenge studies. The two studies are projected to deliver a total of c.£9m in revenue, with most of the revenue being recognised in 2019.
These contracts are in addition to the RSV human challenge study contract, with a large research and development-focused biotechnology company for the value of £11.9m, which the Company announced in September 2018 and is due to commence in our quarantine unit later this month. The revenue from this study is also expected to be fully recognised by the end of 2019.
Dr Trevor Phillips, Executive Chairman of hVIVO, commented:
"We are pleased to have signed these two contracts with this global biopharmaceutical company. The recent significant new contract wins reinforce our leading position in human disease models based upon viral and allergen challenge and are a testament to our industry leading RSV-human challenge model. We have the strongest sales pipeline we have had for several years. We remain actively engaged in several discussions with other pharmaceutical companies for contracting studies across our current challenge portfolio, including allergen, asthma, human rhinovirus, influenza and RSV. We continue to experience high levels of interest from leading global pharmaceutical companies for the development of new challenge models in RSV, asthma and chronic obstructive pulmonary disease. With the significant demand for our services across the entire portfolio, we expect to convert a growing number of these opportunities into contracts that will further validate our service offerings and enhance our revenue in 2019 and beyond."
For further information please contact:
hVIVO plc
Trevor Phillips (Executive Chairman)   +44 207 756 1300
Graham Yeatman, (Chief Financial Officer & Business Officer)
Fleur Wood (EVP, Investor Relations & Communications)